Core Facts
2014-08-13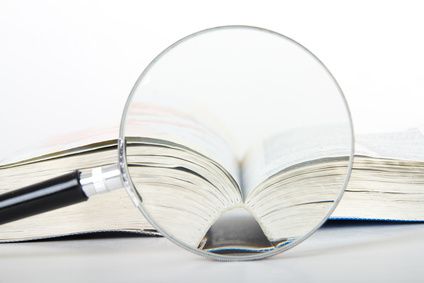 Why is digital content taking over the marketing world? THe content marekting Institute rpeorts that 90% of BtoC marketers now use content. What is it that makes icontent so powerful and why should you be concentrating more on becoming a content creation machine, rather than using only traditional marketing techniques? One reason above all: The return on investment in customer acquisition and retention.
It's much more cost-effective to capture your customers' attention through great content - content they find valuable and actively engage with – than trying to grab ahold of folks' attention via traditional ad or PR campaigns.
Most marketers agree, through survey and actual business experience, that you have to impinge on your target audience at least 7 times. That means you have to cut through the attention-sucking clutter that surrounds people at any given moment.
Back in the easy 'old days', when all you had to do was think up a great TV and radio campaign and pair it with billboards or some print advertising, you were guaranteed to get people to pay some attention. Nowadays, the average member of the public is bombarded by constant content – through the web, apps and all sorts of push notifications.
In 2013 the TV business reported its worst year ever. Shows are watched on-demand or, when they do watch in real-time they're using three screens, including phones and tablets. They're reading the Tweet stream and commenting as they watch. Or they're searching for additional info.
The public has a ravenous appetite for good content. By feeding it to them you guarantee a real audience with a vested interest and far deeper engagement, which ensures a better conversion rate. But it mustbe done right and only 34% of marketers polled by the CMI said they feel that their content marketing is effective. So there is room for improvement.
5 things to do to be a content powerhouse in 2014
Upgrade your online newsroom. Instead of just a text archive of press releases make your newsroom a rich content hib that houses images, video, blog posts and social content as well as a list of experts who can talk or write on industry subjects..
Produce high- quality video. It is the future of the web.
Invest in digital training. Get your social media, PR and Marketing teams trained to produce excellent content, so you have a strong in-house team that can create content or respond to events on the fly. SMART News: how to write branded content that gets found in search and shared on social media is a great place to start.
Learn to use visual content. Maximize the benefits of a visual experience on the web. Fill your newsroom and Pinterest boards with excellent visuals. Experiment with Instagram.
Make sure your site is tablet and mobile responsive. This is vital. Those customers you want to reach? They're rapidly moving to mobile.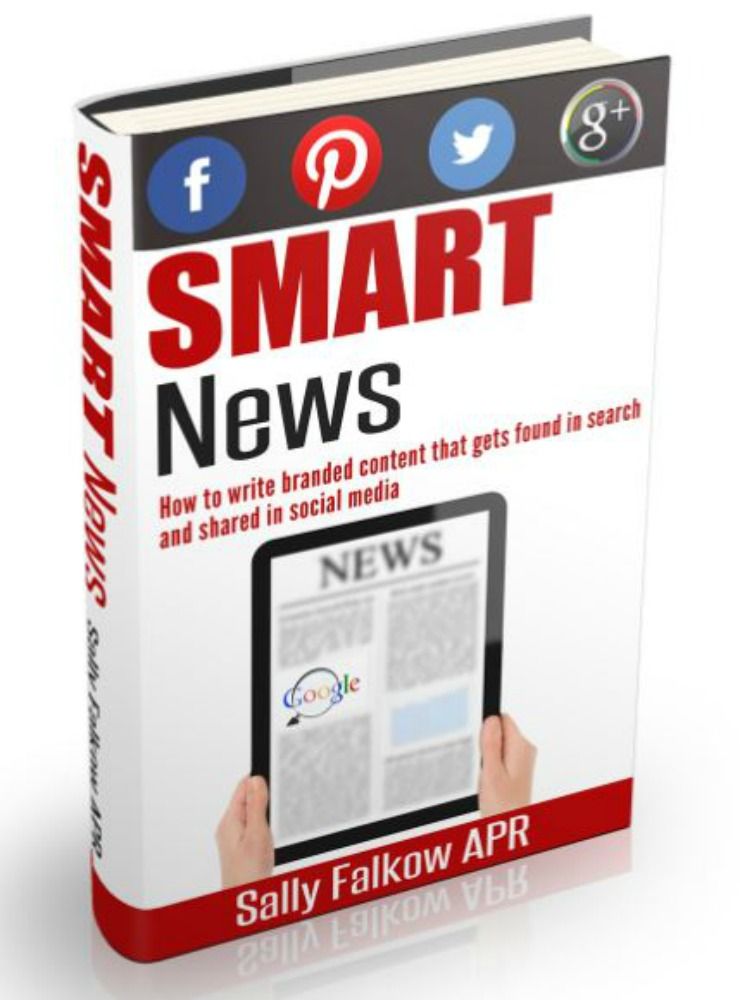 Tags: content, marketing, news, digital PR, SMART News
About
At PRESSfeed we help our clients stay ahead in the rapidly moving digital media landscape. PRESSfeed is a hosted online newsroom with social features and integration, as well as the elements journalists, bloggers and the public expect in a corporate newsroom today. We offer initial training in how to use the newsroom to improve your media relations. Our News OptimizationToolbar offers full instructions on how to optimize news releases, images and video for search. We do monthly training webinars for our clients to keep them informed about the latest technology and media relations trends and tools. http://www.press-feed.com
Contact
Sally Falkow
President
PRESSfeed, the social online newsroom
626 793 4911
sally@press-feed.com